The dream maker since 1982
Connecting the future with the past, today.
Welcome to the vintage world of carousel attractions
Born from the passion and will of one person, Mr. Philippe Legrain, the story begins with the production and sale of merry-go-round characters under the name of "Euro Sujets".
The acquisition of multiple skills over the years incited the evolution towards the production of complete carousels.
Crédits images : @Pierre Poschadel, @Dreamstime
100% made in France
1900's style
Figures for Carousel ride
100% made in France
The company Concept1900 owns the former glass factory premises in the city of Saint Gobain, where we now develop a complete range of carousels for the International Leisure Industry.
All activities like design, engineering and manufacturing industry, logistics take place here, within the factory of 10,000 square meters, related processes such as mechanical and electrical services, carpentry, sculpture, moulding, decoration and painting are all carried out in this factory, thus 100% made in France.
French quality and carefully crafted pieces has a unique, luxury style. This work is perceived to be art and requires craftsmen and artists to have creativity and skills developed to a high level in every area of practice producing only utter masterpieces.
1900's style
Figures for Carousel ride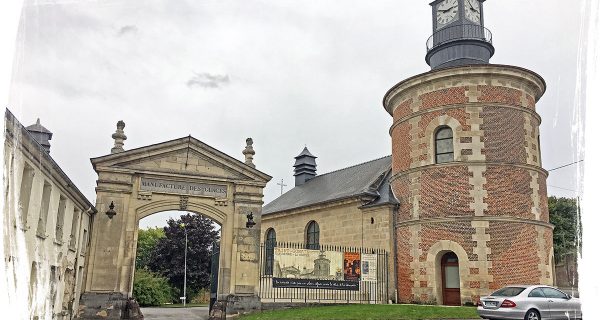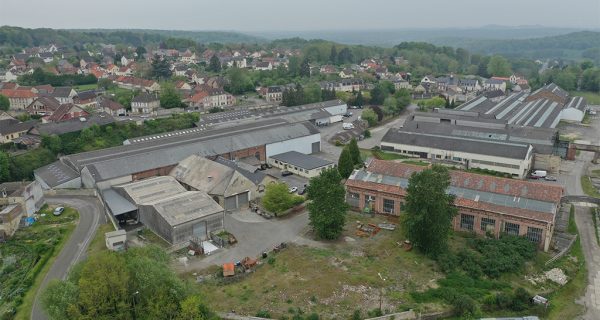 All along your project, The Concept1900 team brings you best practices and comprehensive knowledge to achieve good cooperation and tangible business results.