The traditionnal 1900's decoration
The classical style remains the vintage merry-go-round also called "french carousel" or "venetian carousel".
Our carousels are welcoming the whole family with variable capacity of the passengers for a magical trip to revive a childish spirit still living inside of each.
It is in the knowledge, recognition and appreciation of the 19th century Decoration & Art, that Concept1900 amusement rides are rooted.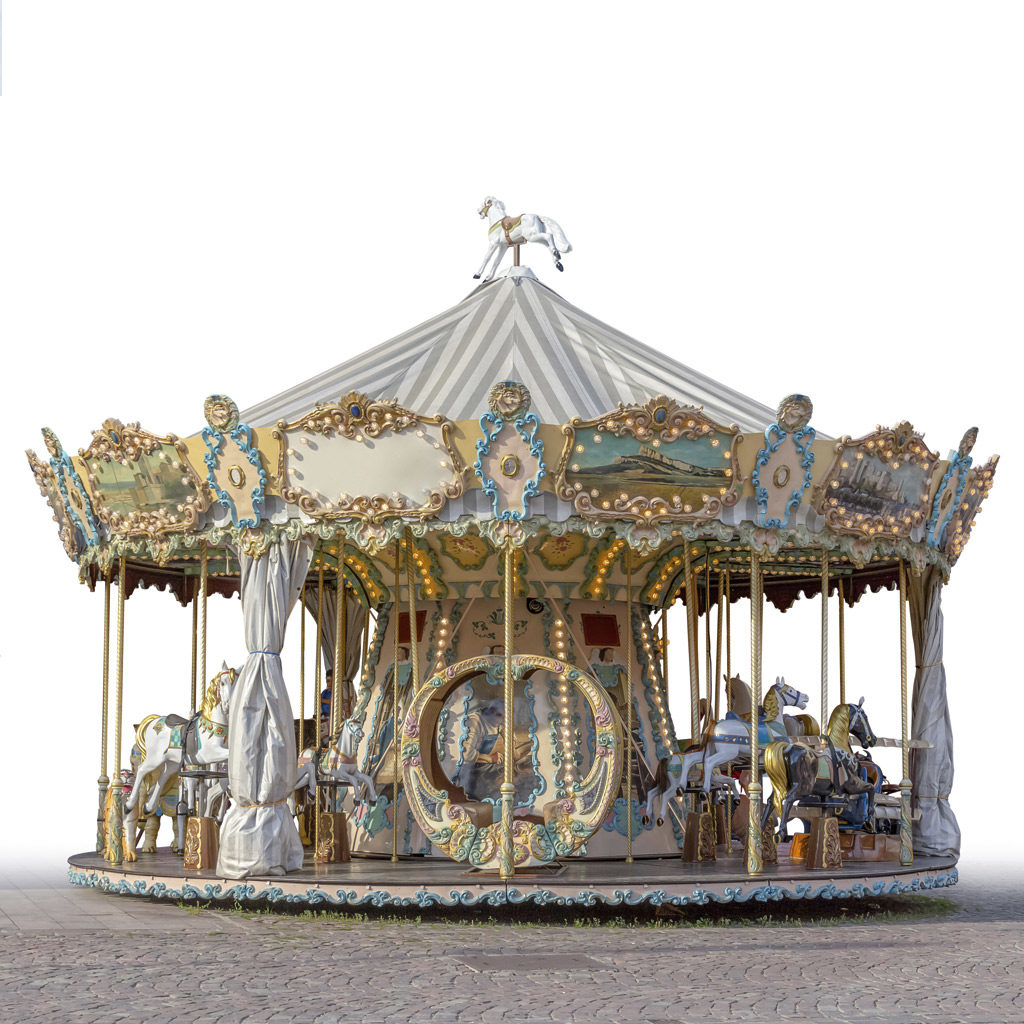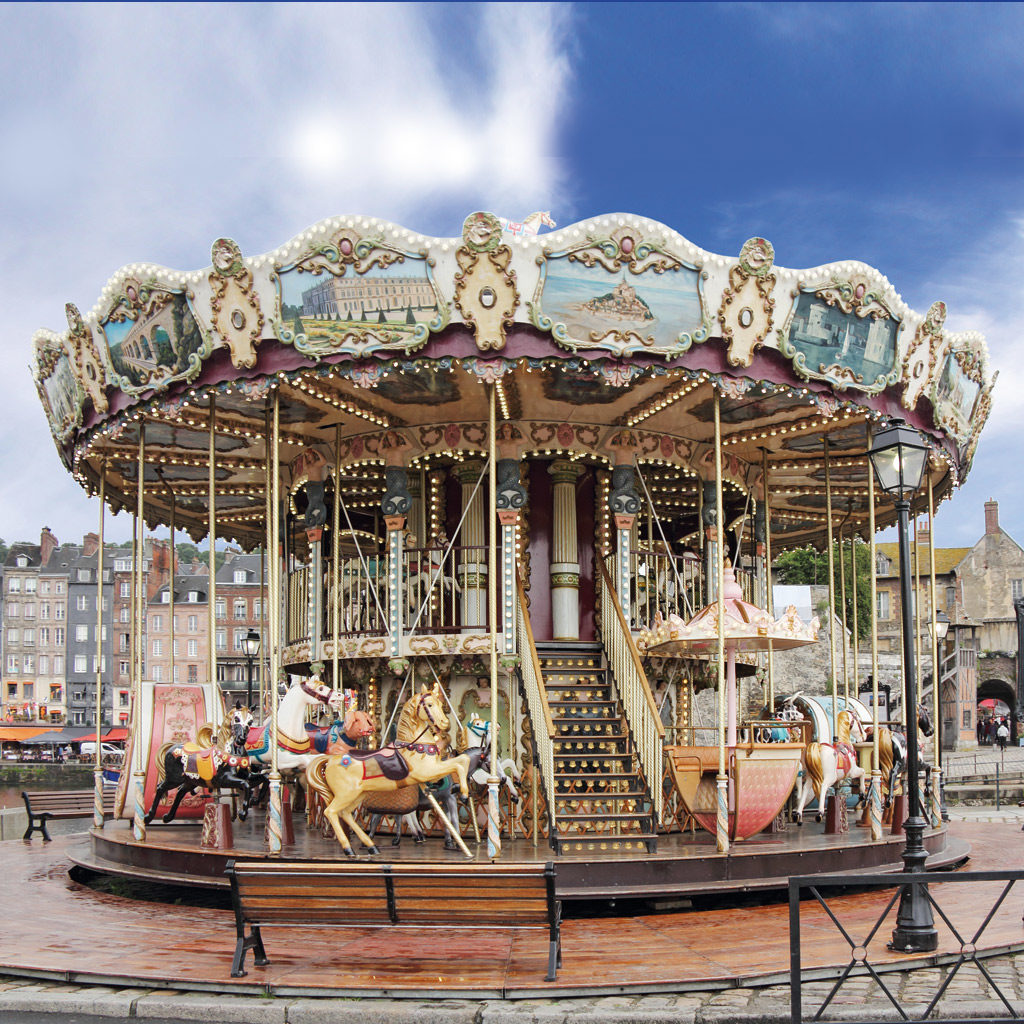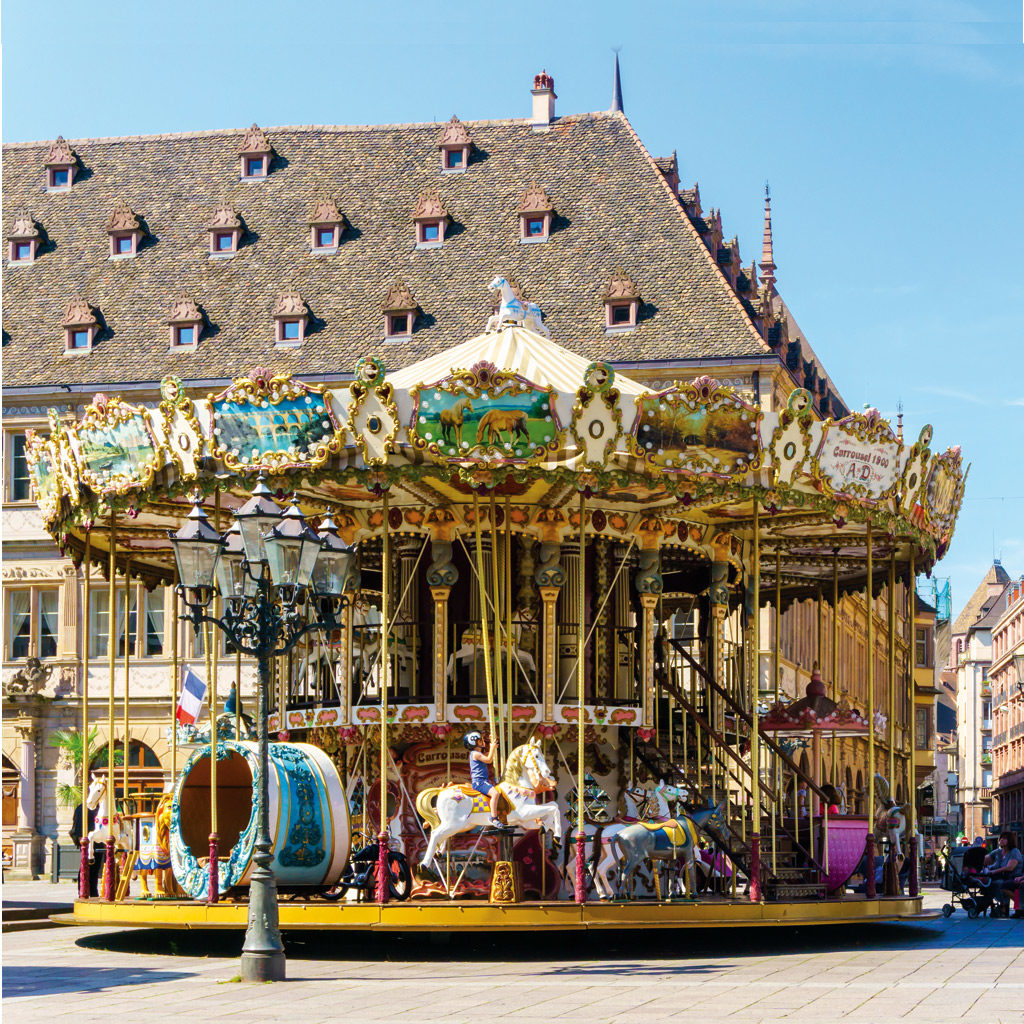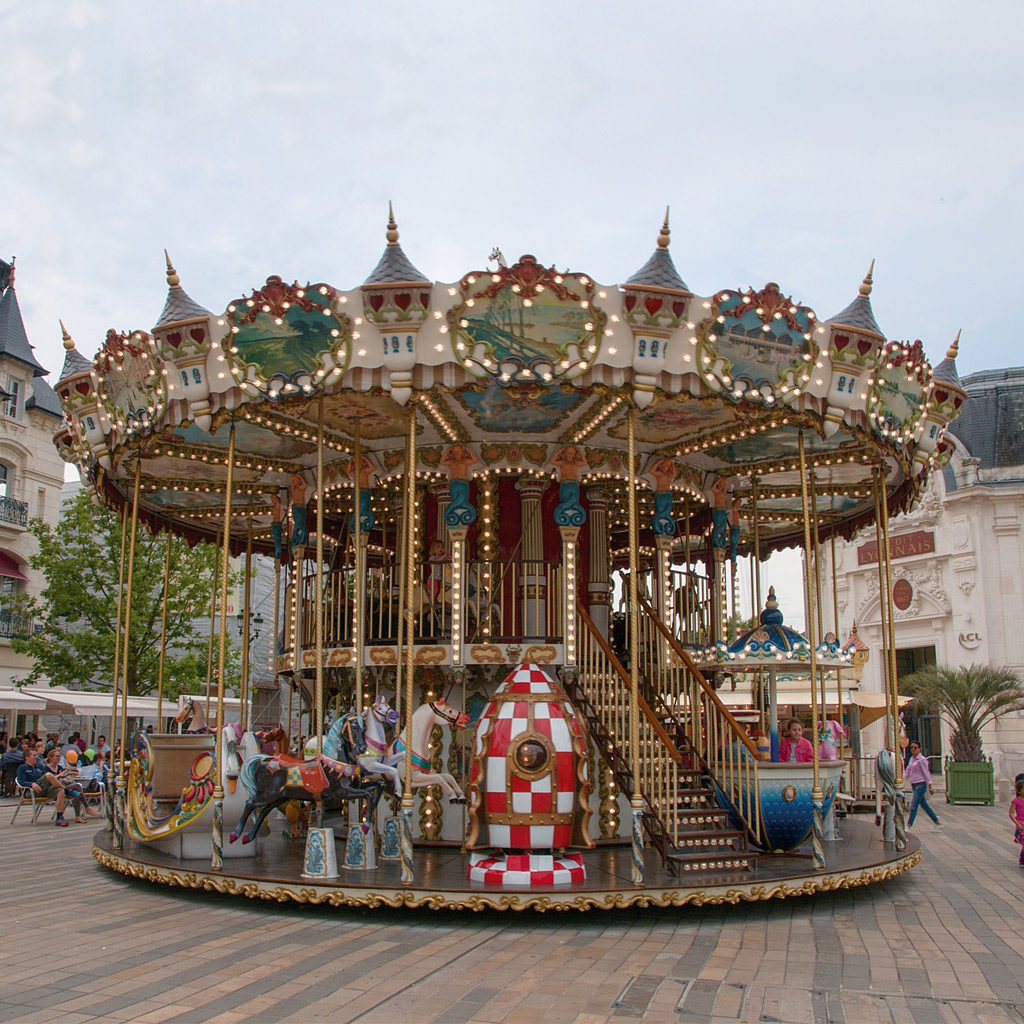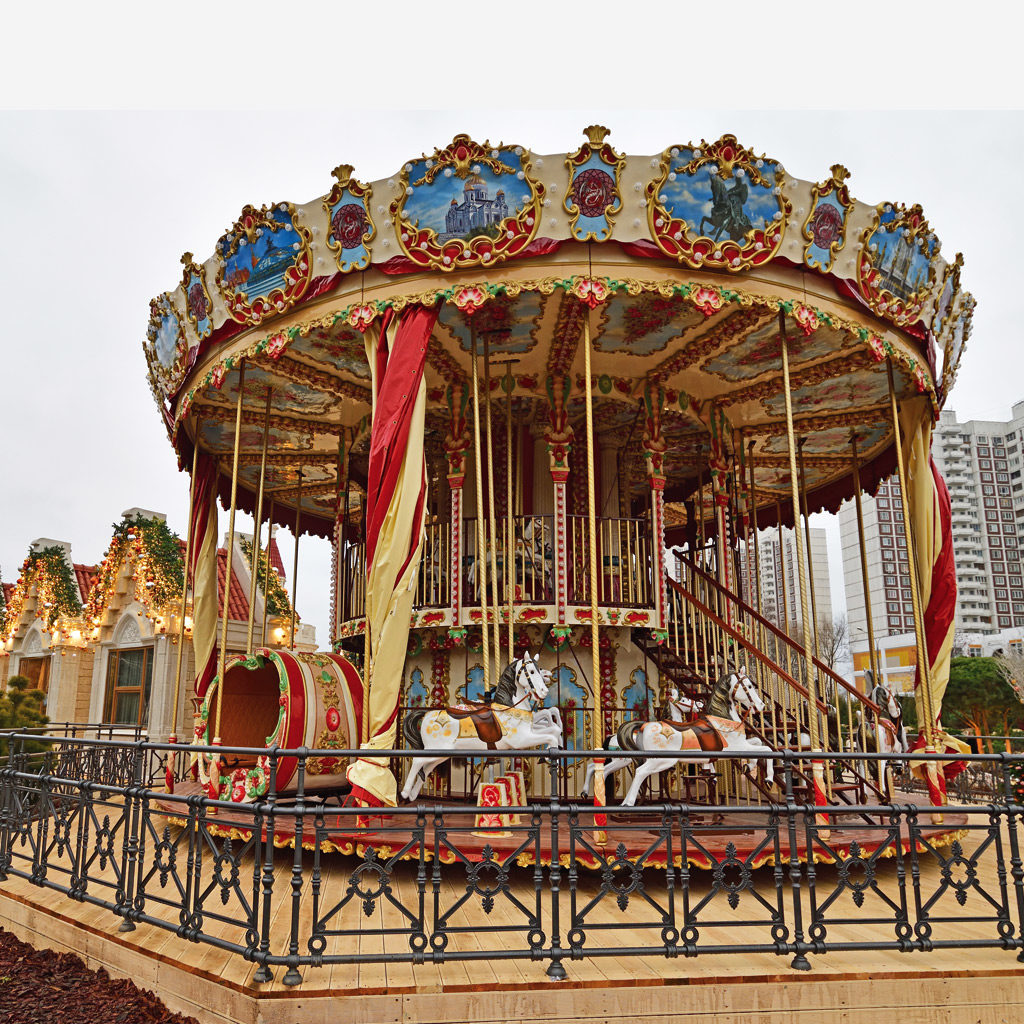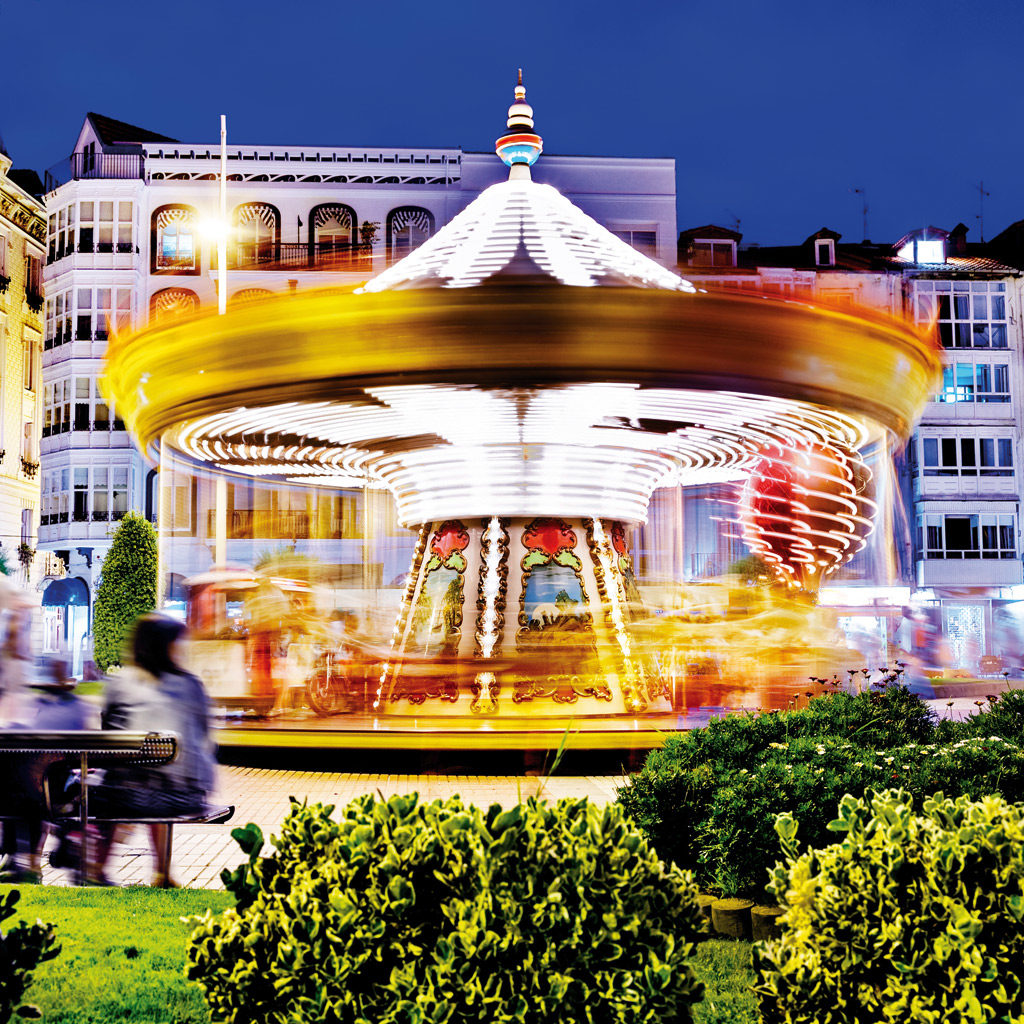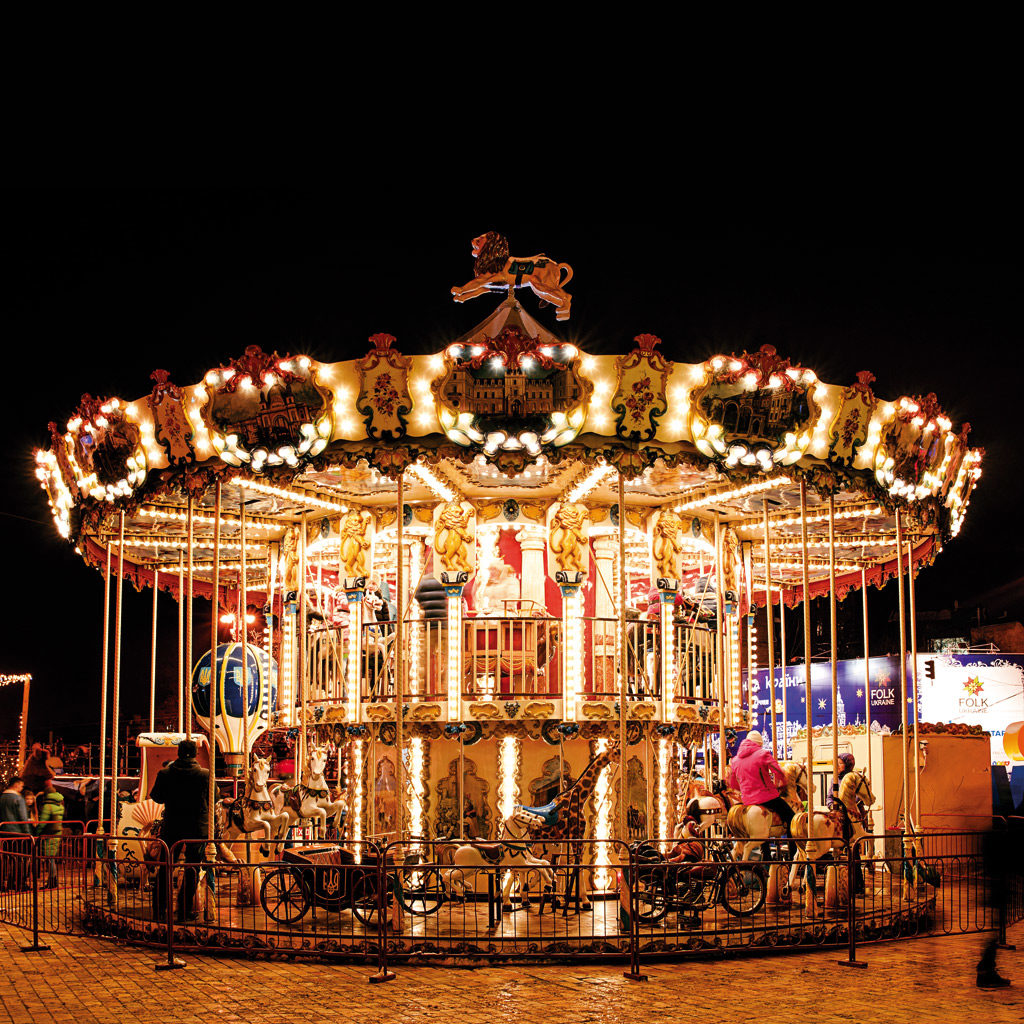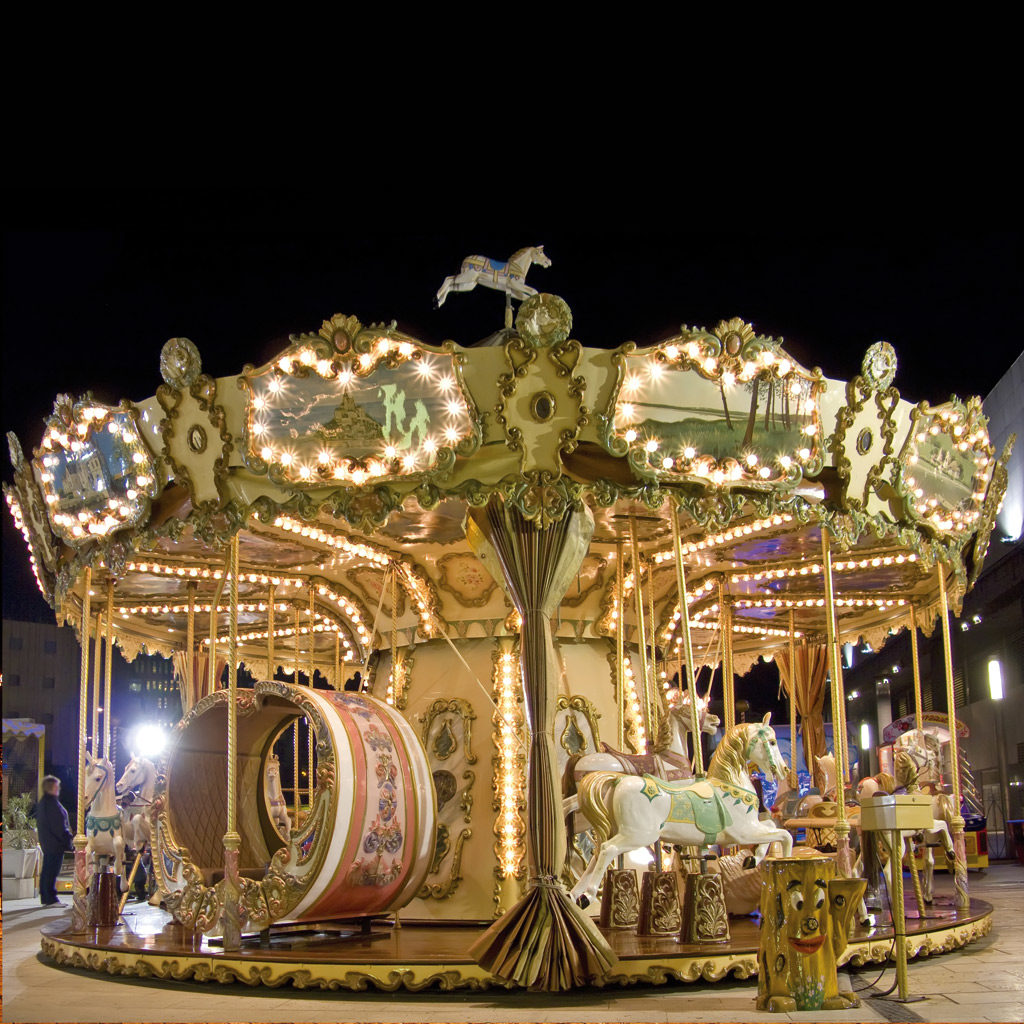 Luxurious and sophisticated, or simple and elegant, our carousel rides are created with the right design for your specific project or theme park to bring out the best in it.
Traditional carousel Horse & Gondola characters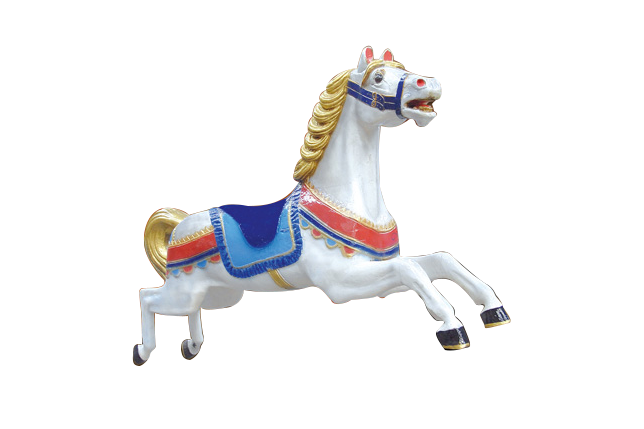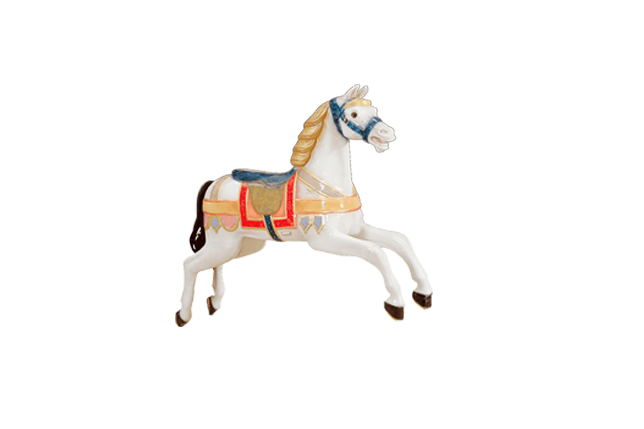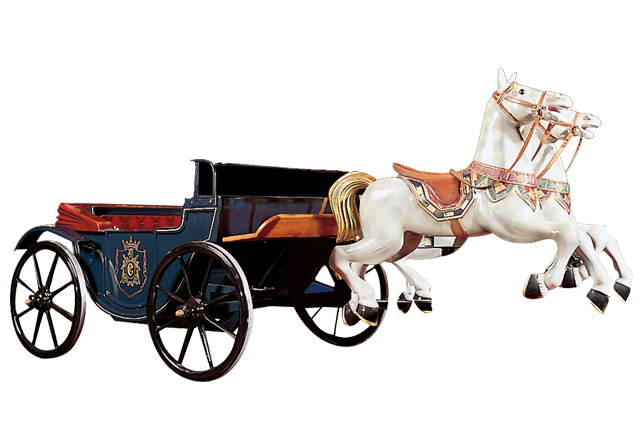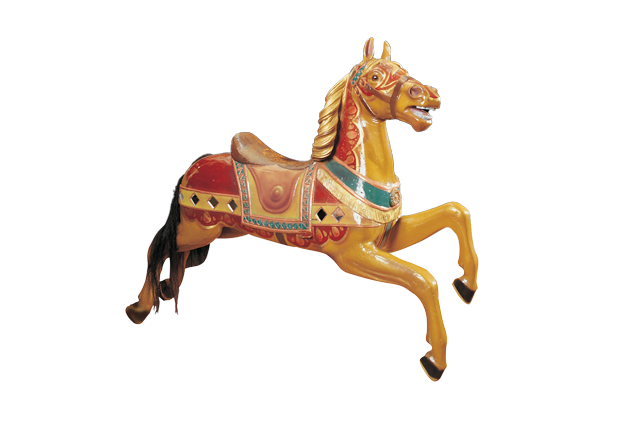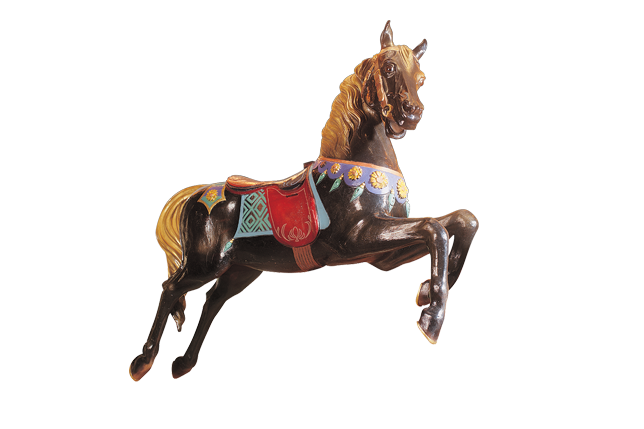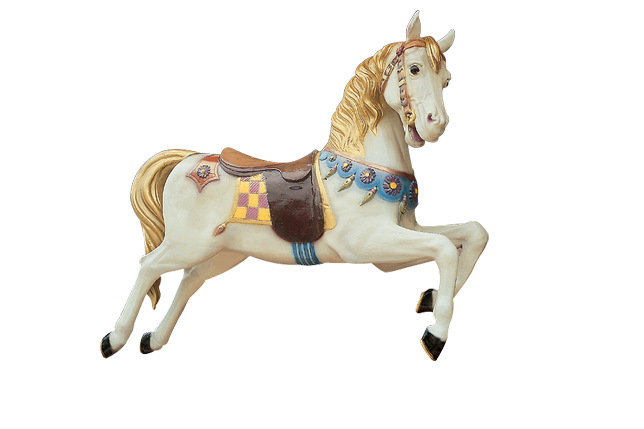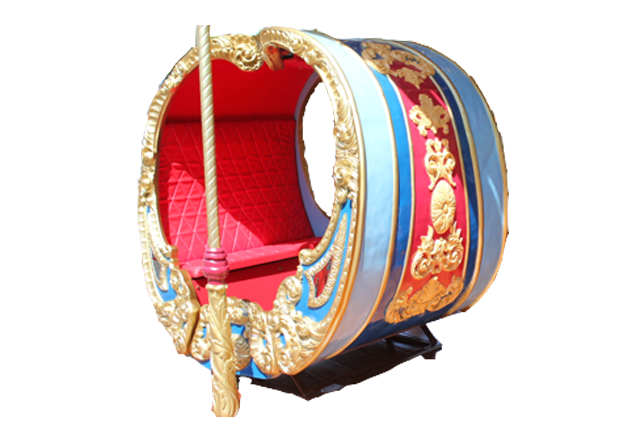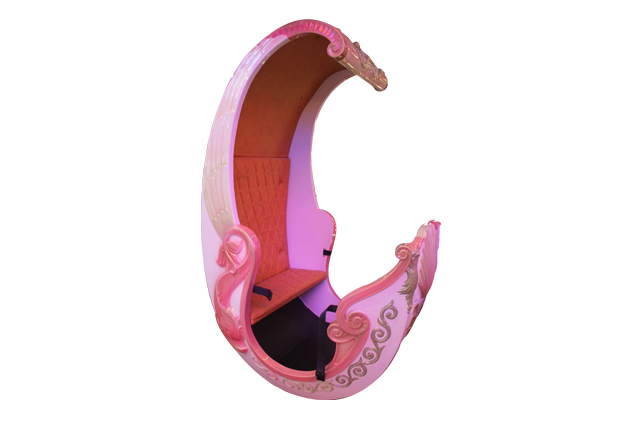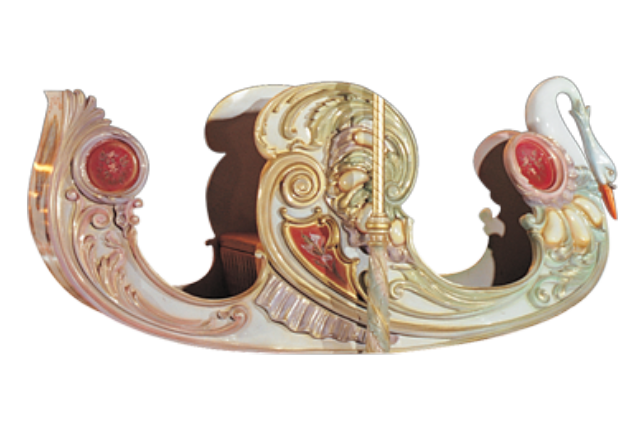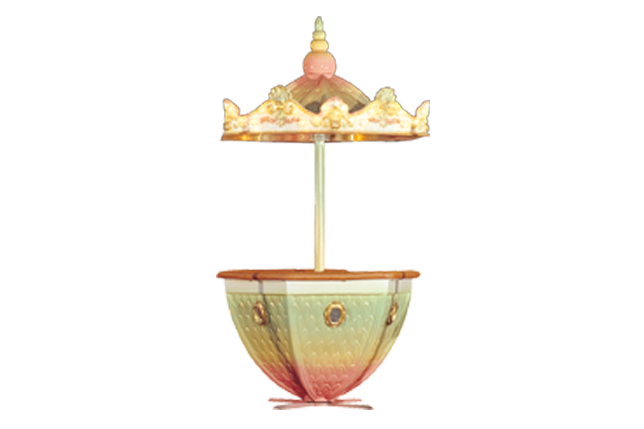 More than 120 figures for carousel are available in our large database. Our expert creates for you different layout to fit the requirements of your project, according with the local regulations to be respected in your country . Our craftsmanship department harmonize the figures colors with the general tones of your merry-go-round. Different varnish are applied to preserve their magnificent colors or have a mat or brilliant rendering.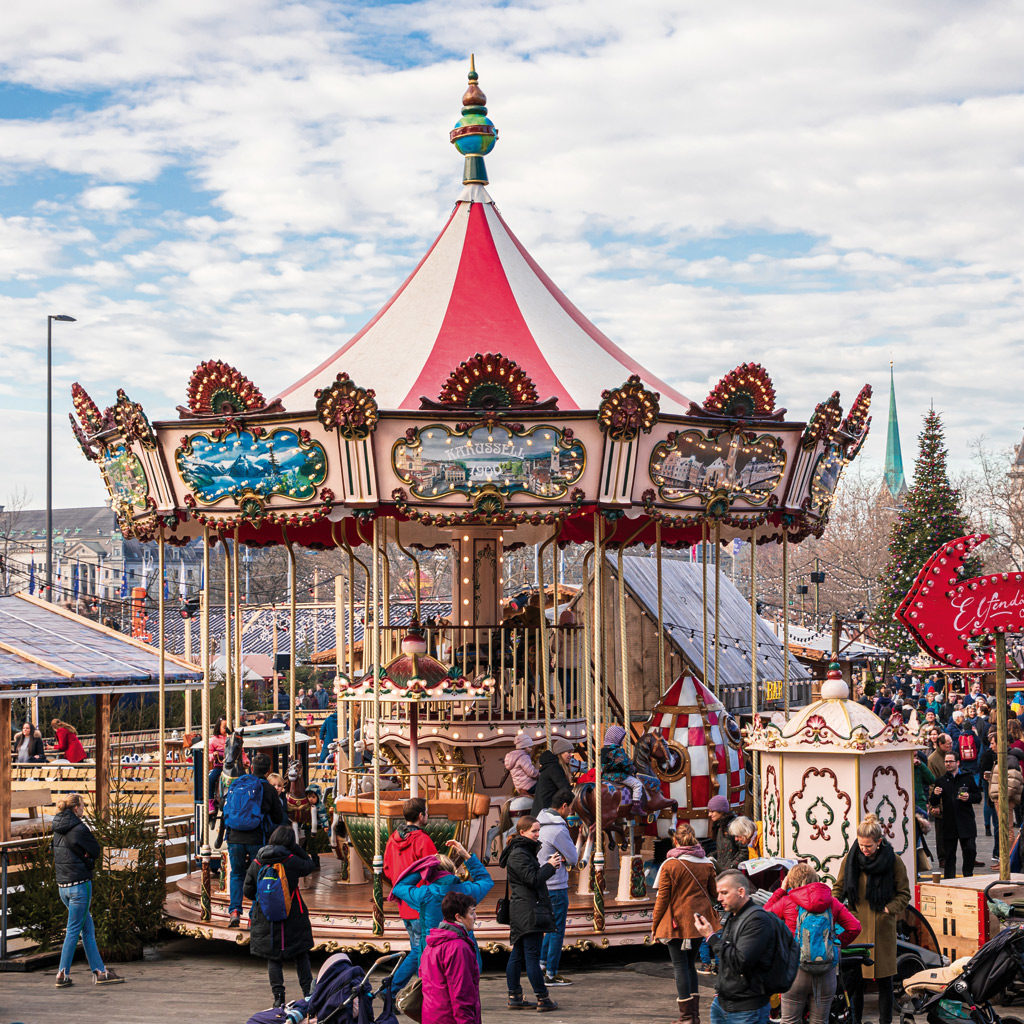 Diameters for any project
Concept1900 Entertainment offers merry-go-rounds for all wishes, with different sizes, weight and diameters . Our models can be fixed – permanent on a place, or transportable with a trailer system.
Concept1900 can manufacture personalized carousels with large choice of diameters and different stories, please consult our dedicated page   >> Go to "Large-sized carousel"

Whether you expect to propose the ride as a location, or need to facilitate your logistic operations, the trailer-system option is valuable for easy transportation and quick assembly on site. Available for carousel ride with big diameters or stages as well.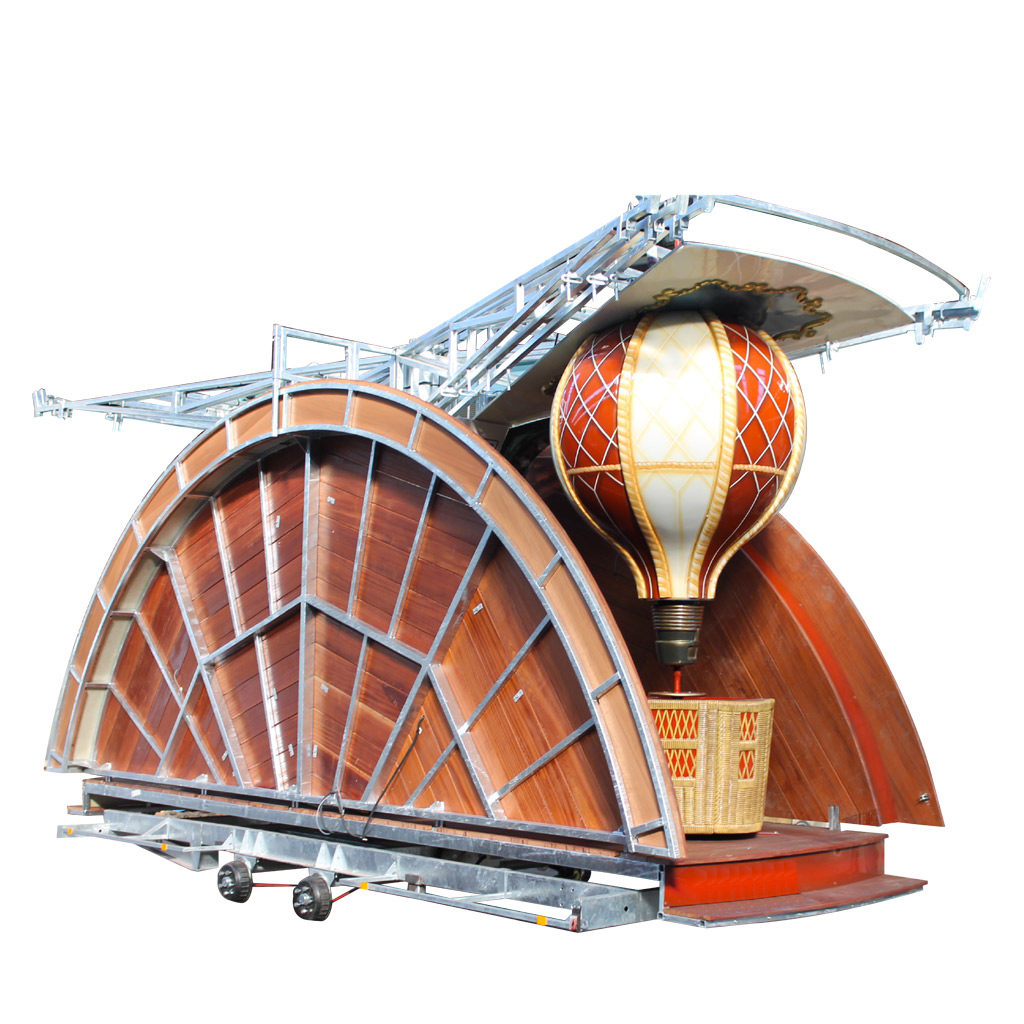 Hand-made decoration
Longlife fiberglass decoration, with opportunity to choose M1 resin, painting & coating, according to the fire test spread measurement norms
Crafted floor by carpenters and woodmakers, exotic type, allowing long life, without any risk of molding
Self-controlled electrical and electronical architecture
Auto-diagnostic function
Power supply according to standards on country
High level for safety requirements
Tailor made electrical configuration
Different type of forms & colors of LED lights
Noise systems for electrified figures
High strenght steel structure
High temperature galvanization protection against corrosion
Approved TIG welded assemblies
Structure recovery by high density polyester canopee, multi layers
High torque and power geared motor driving
Movements created by high precision assemblies
Chromium-treated steel for driveline (ring and sprockets) ensuring ride rotation
Extruded or forged high strenght steel cranckshafts for characters's movements
Tribute to the 1900's classics
These merry-go-rounds are reflecting the "Belle Epoque" style of the 1900 century in France. 
The fiberglass mouldings are inspired with the intricate linear designs and flowing curves based on natural forms.
The company keeps on using the decorative Art of the 1900's decade for the decoration of outer and inner ceilings, as well as all moulds, and of course ornamental sculptures like syrens in the double storey carousels.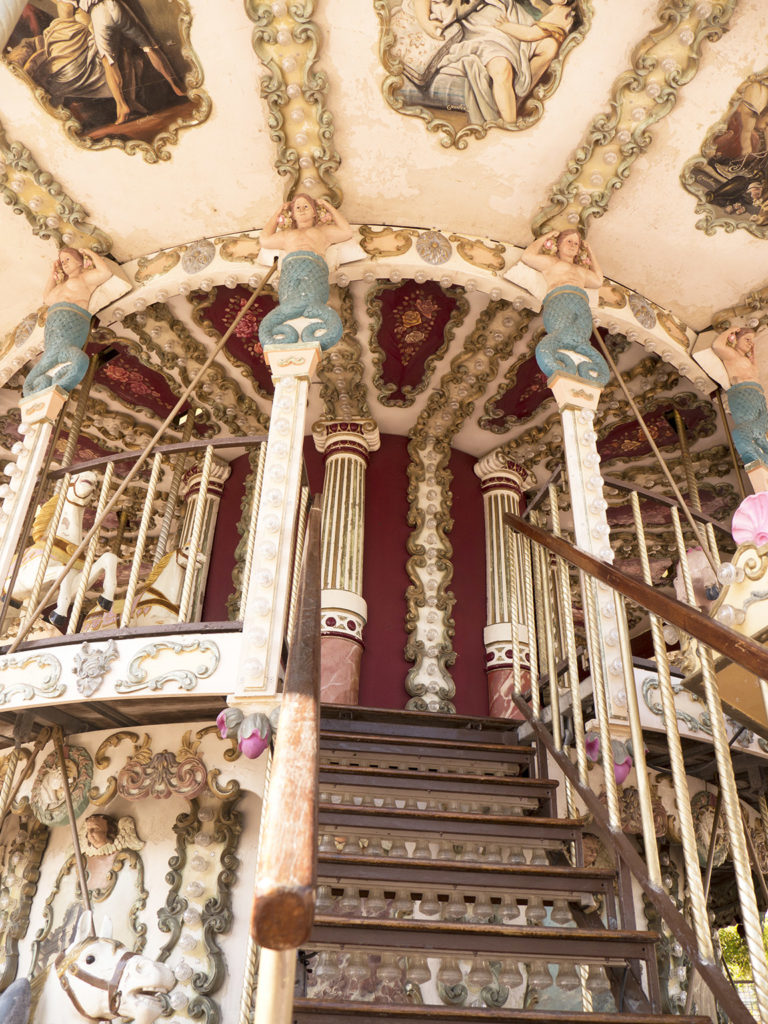 All the merry-go-round is covered with hand-painted fine mouldings, harmonized with the general chosen decoration.
The raceways are inlaid with the LED lights to make your carousel ride shine.
Double stairs are placed for an easy access to the stage of the merry go round.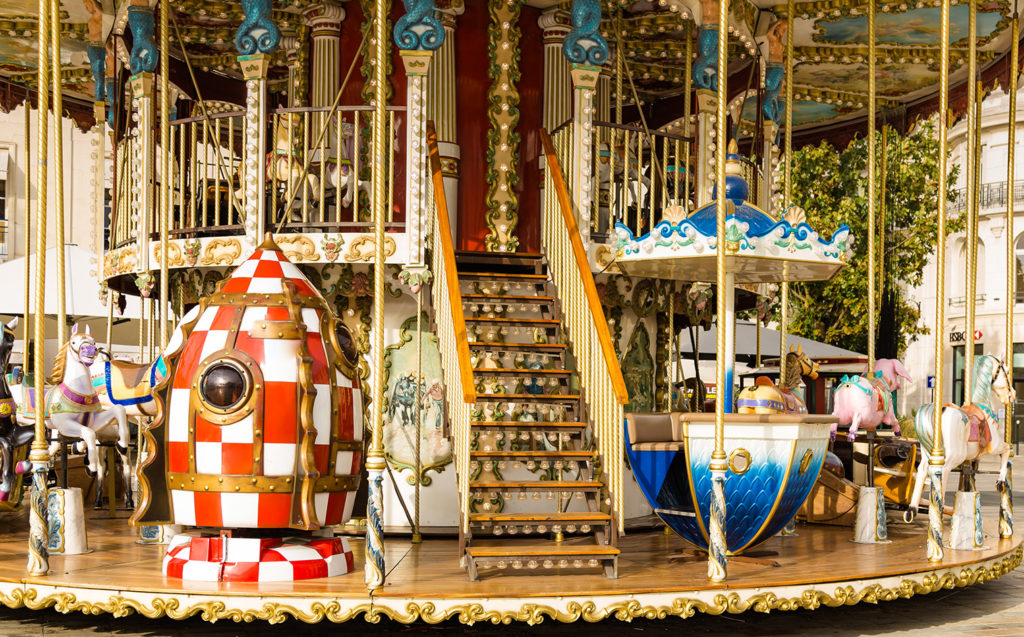 mix with Jules verne characters
Horse carousel figures, spintops and gondolas are representing the classical layout that visitors expect to ride. Keep them surprise by mixing with some Jules Verne futuristic characters. All are matching perfectly to offer a unique experience to your public.
Hand-painted rounding boards
Every carousel ride is unique!
Ceilings, pedimpents and center panels are customizable with hand-painted pictures from your choice.
Optionally, light ramps can be added above the canopy.
Classical 1900's  joint-covers can get a form of a dungeon for a full magical appearance.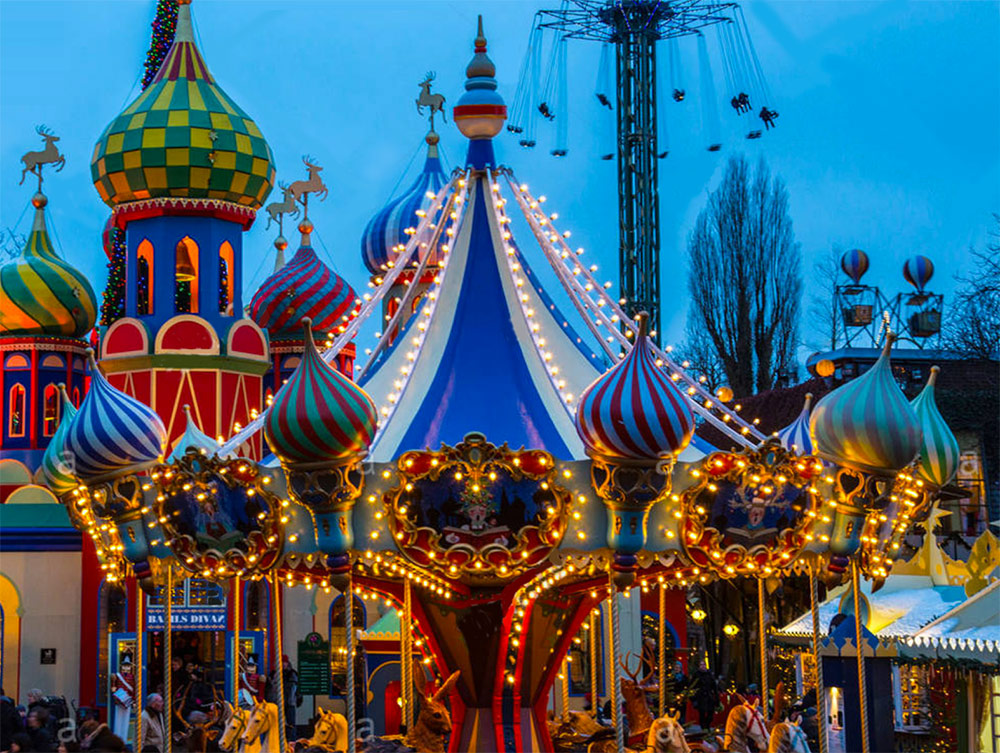 Discover how Concept1900 is able to manufacture your themed carousel in every detail with a dedicated project manager to define your needs & project schedule    >>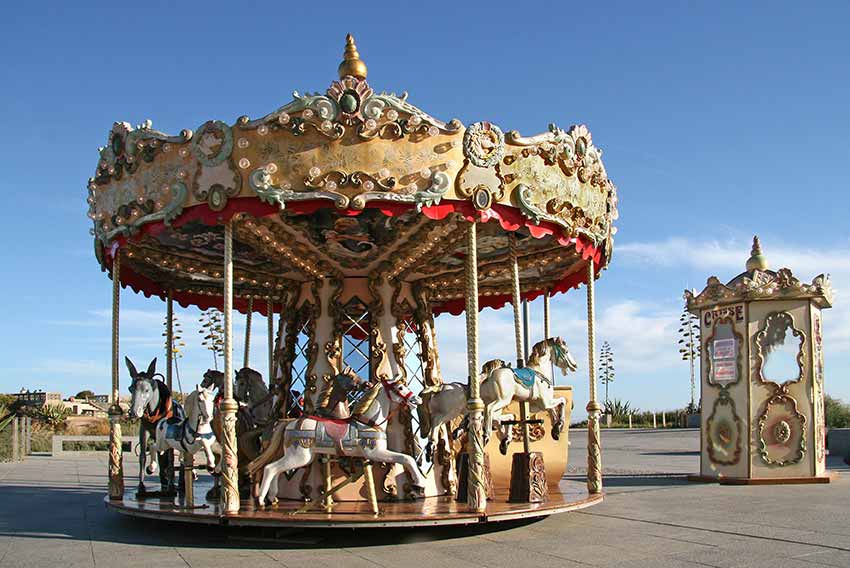 Hour capacity: 220 PPH – Power: 6 kW – Weight: 4000 Kg – Shipping volume: 25m3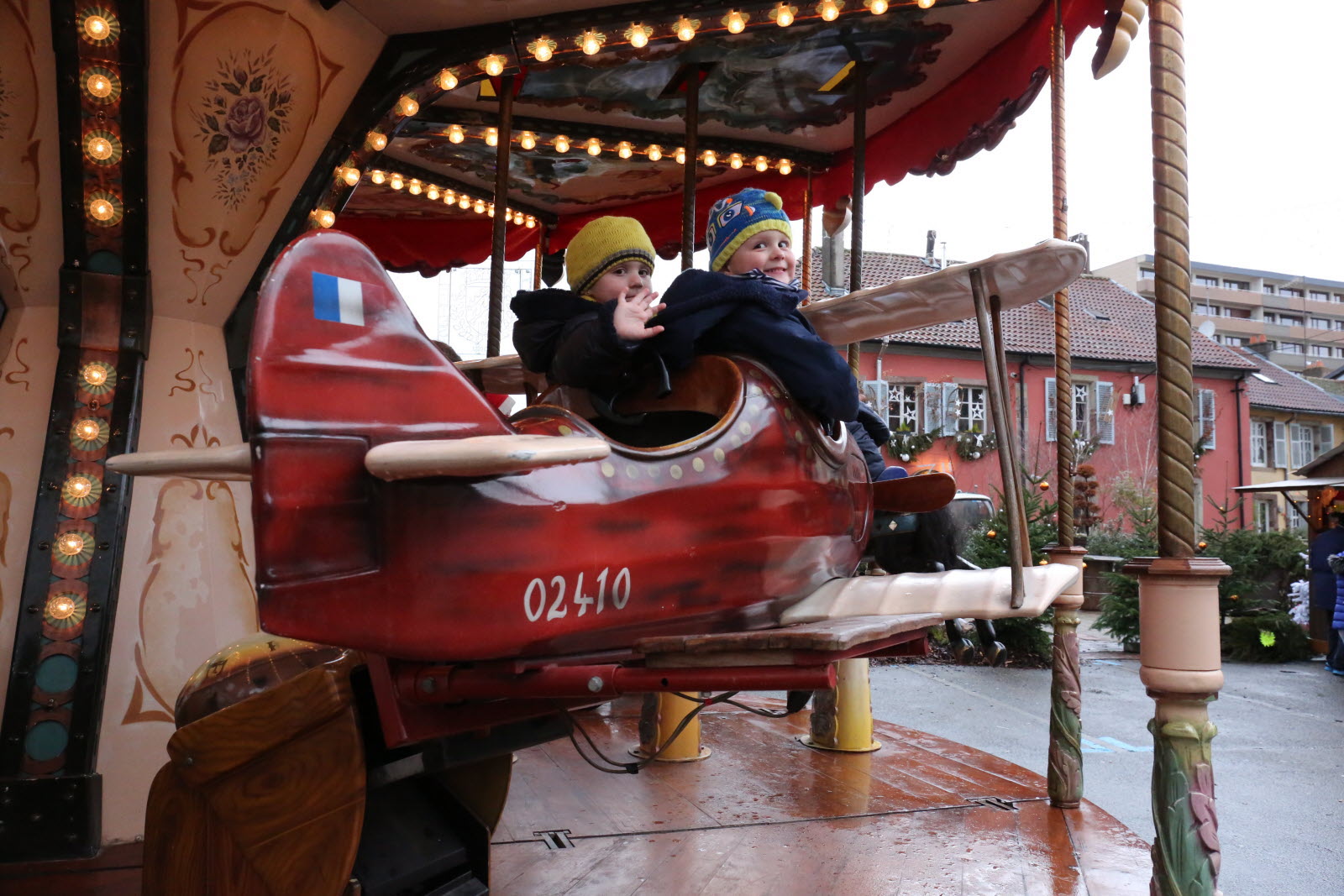 Hour capacity: 260 PPH – Power: 6 kW – Weight: 4500 Kg – Shipping volume: 30m3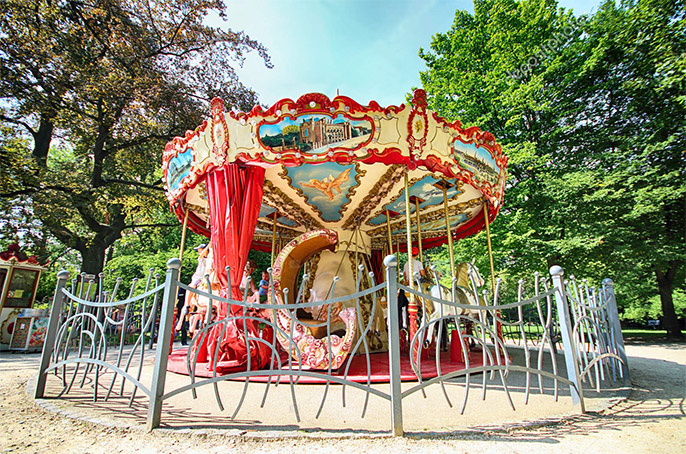 Hour capacity: 300 PPH – Power: 6 kW – Weight: 5000 Kg – Shipping volume: 35m3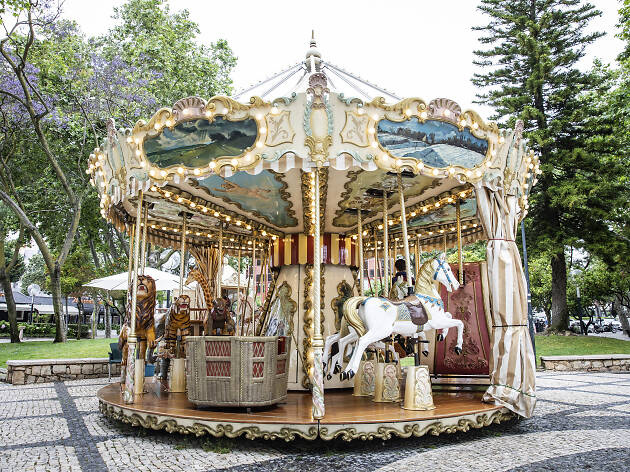 Hour capacity: 360 PPH – Power: 8 kW – Weight: 6500 Kg – Shipping volume: 40m3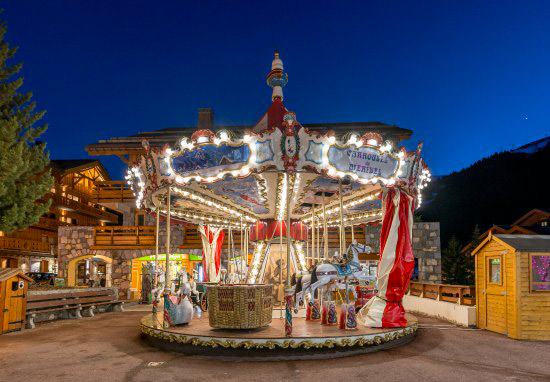 Hour capacity: 420 PPH – Power: 8 kW – Weight: 8000 Kg – Shipping volume: 45m3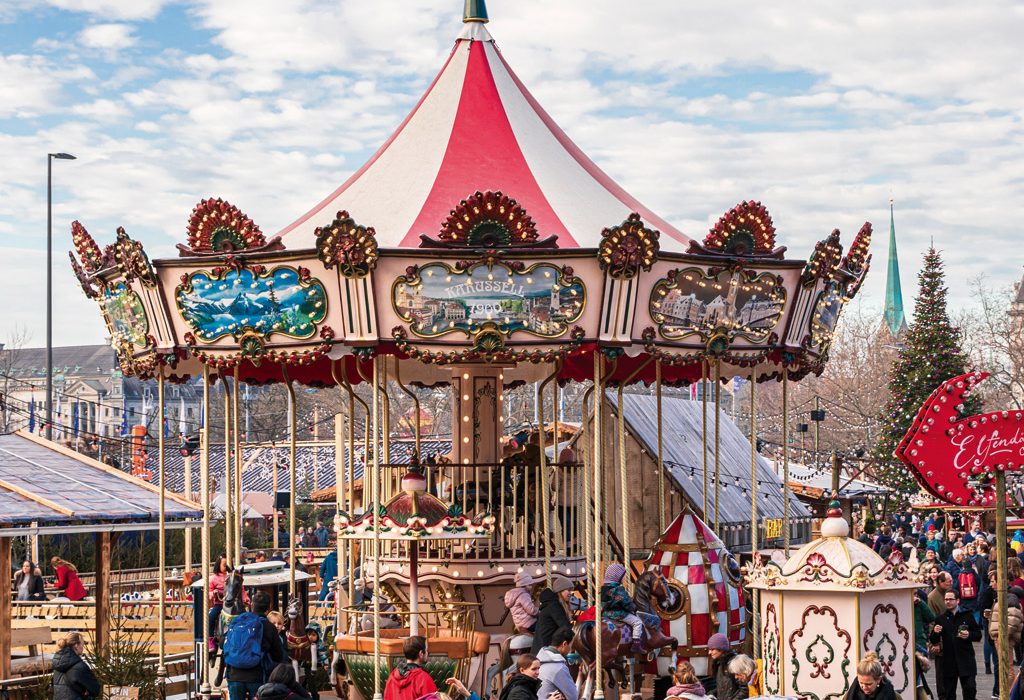 Hour capacity: 480 PPH – Power: 8 kW – Weight: 8500 Kg – Shipping volume: 50m3
To offer the best to your project, Concept1900 provides operator booths as well as closure systems for your carousel such as tarpaulin, electrical shutters, and so on. Fiberglass Aesthetic options are available too with ramp of lights on the canopy, or dungeons decoration on rounding boards     >>